Good Morning all.
I'm so loving this Save The Scrap! feature. It's alot of fun and so rewarding being able to use up all my wonderful leftovers. And being the foodie that I am leftovers is never a bad sign in my book.
Today I'm sharing another card that includes a little bit of packaging.
Can anyone identify the packaging in these pictures?
I have a duplicate
My Mind's Eye stamp set
to giveaway if you can guess correctly. (Does anyone else ever order duplicates by mystake? I don't do this often but from time to time it happens.)
Anyone else want to participate in our Save the Scrap! feature? Should I add a linky so we can all share?
Let me know in the comments if you want to participate.
Ok, now on to the pictures.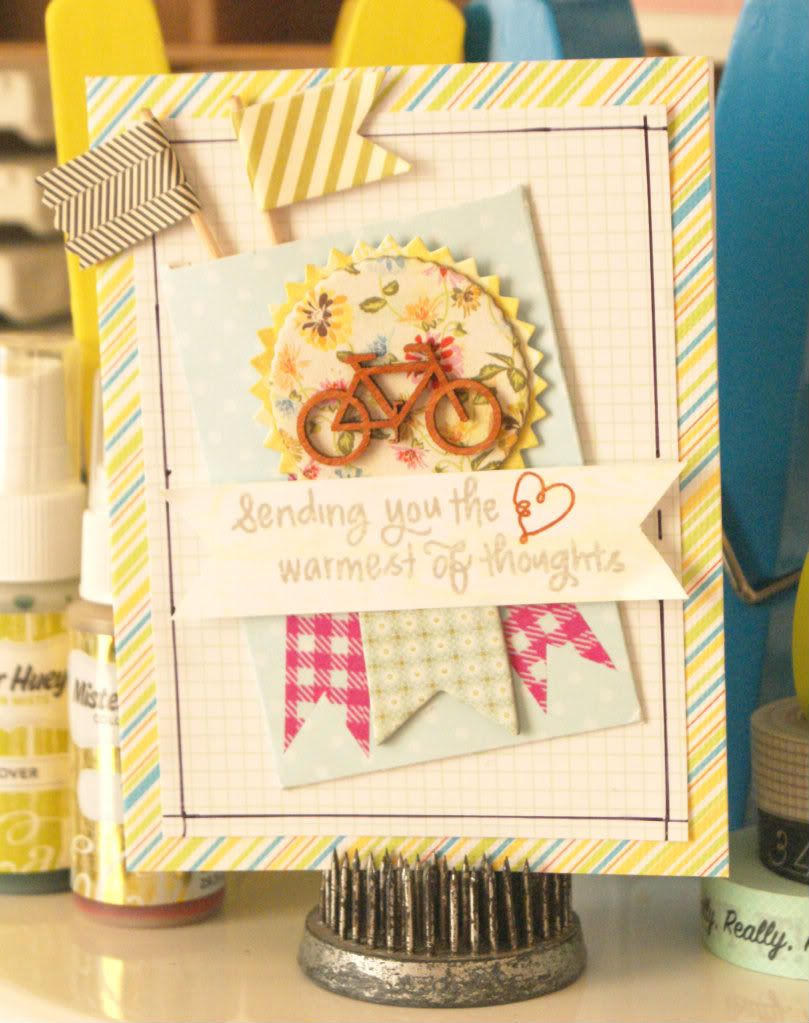 Did you see the packaging? Maybe a close-up will help...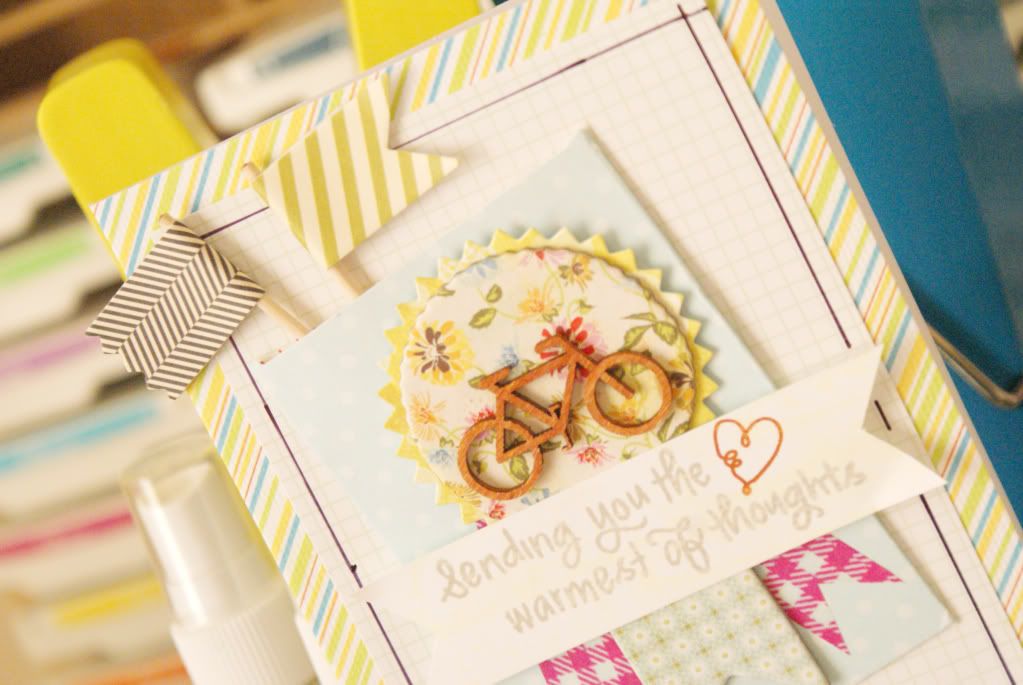 Just one more for good luck.